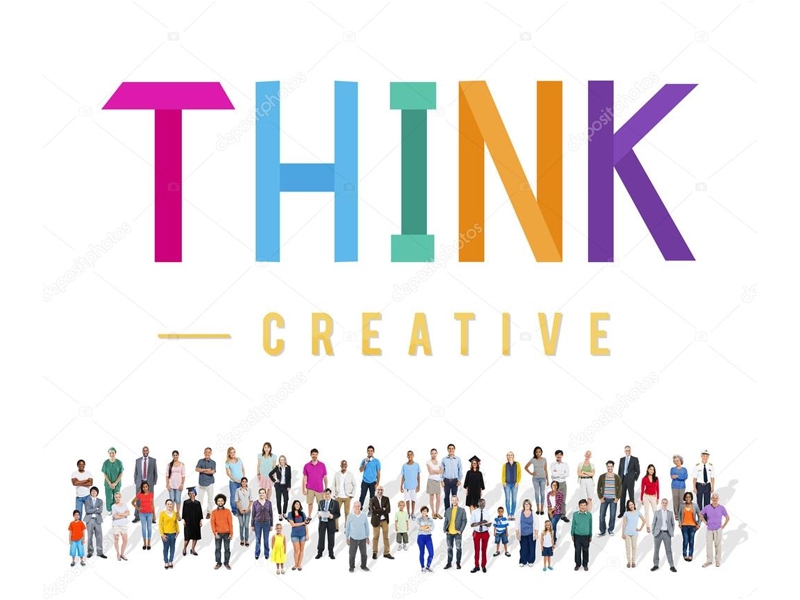 Why you SHOULDN'T always take that job offer
Job hunting is very like dating.  There are lots of choices out there, but for one reason or another, they don't all suit.
So you need to think of your job like you would think of your relationship. After all, you will be spending longer with your employer than with your partner for a good portion of the week.  Not every date is a good one.  Not every offer to date is a right one.  Even more so with every "offer" to marry.
Don't get suckered into thinking that this is the only job available because it has taken you so long to get the offer.  Take time to think
We see it all the time in the recruitment agency.  Good, experienced quality candidates who seem to be doing everything right.  Applying to all the right jobs…going to all the right interviews….doing great interviews…upskilling…working well with the agency…BUT not getting the right job.
They get desperate.  Despondent.  Then suddenly they get a role offered.  But not one they want.  But they are tired of the process, the interviews , the disappointment.
And so they take it.  Even though its not right for them.  They did their homework after the interview and didn't feel the company was good fit.
But they take it..a get into what we call " a career limiting role".  Because when you're in the bad role you're not in the good one.  And you don't want to skip around too much!
Instead..stop a bit and think.  Go back to your criteria and reasons for looking for a role.  Review the Pros and Cons of the offer.
Does it offer you the things, or most of them, that is on your career list:
Flexibility
Scope for advancement
Career development
Salary
An opportunity to stretch yourself and test your ability
A step stone on an established career path, like in Law or Accountancy
For those doing the right things, job offers are like buses…none for ages then two or more together.  Take your time. Be patient.  Make your list  and review the offer against your list.
And like dates…believe the "love of your life" is just around the corner!!
Posted 11th October 2018